2-Hour Intensive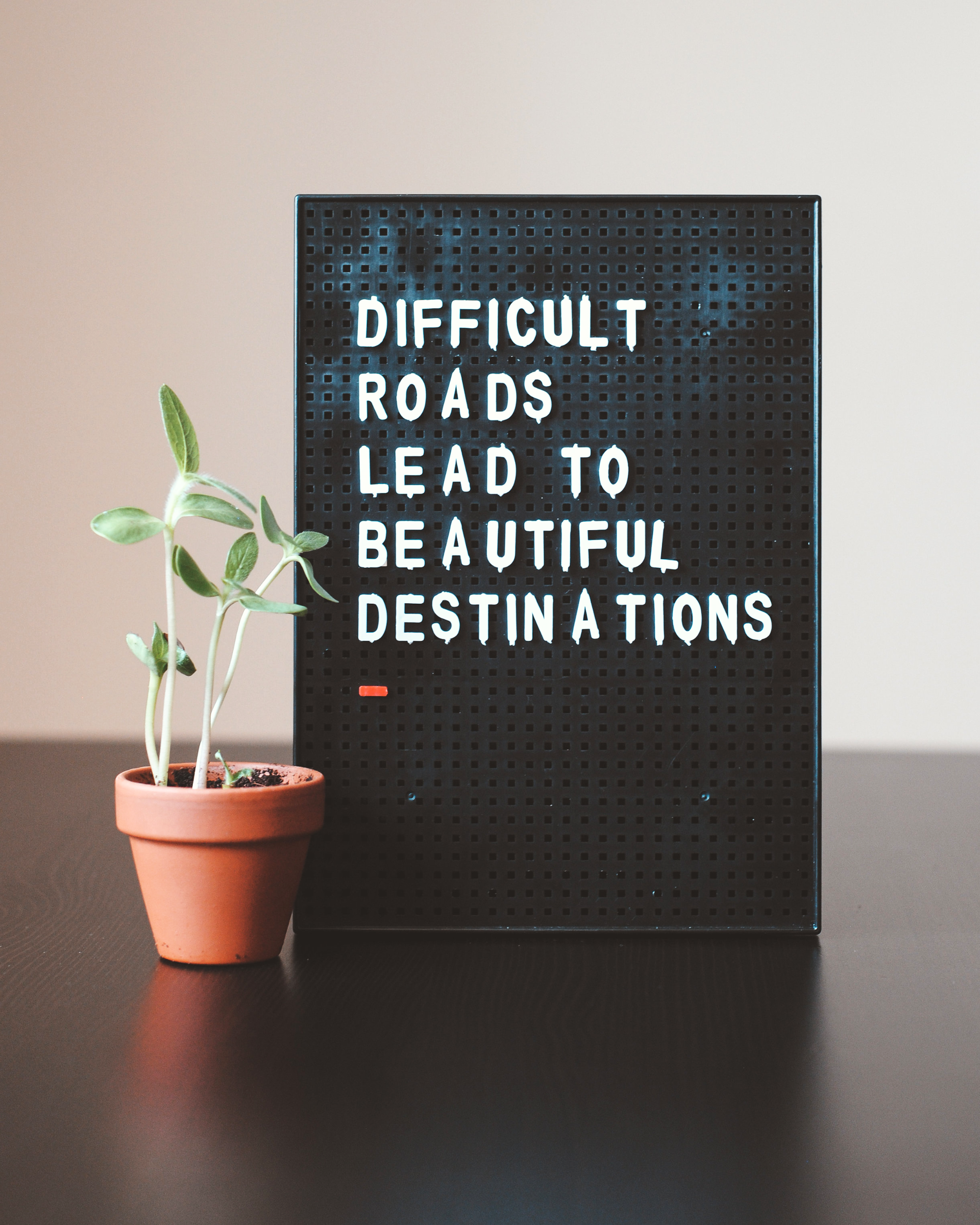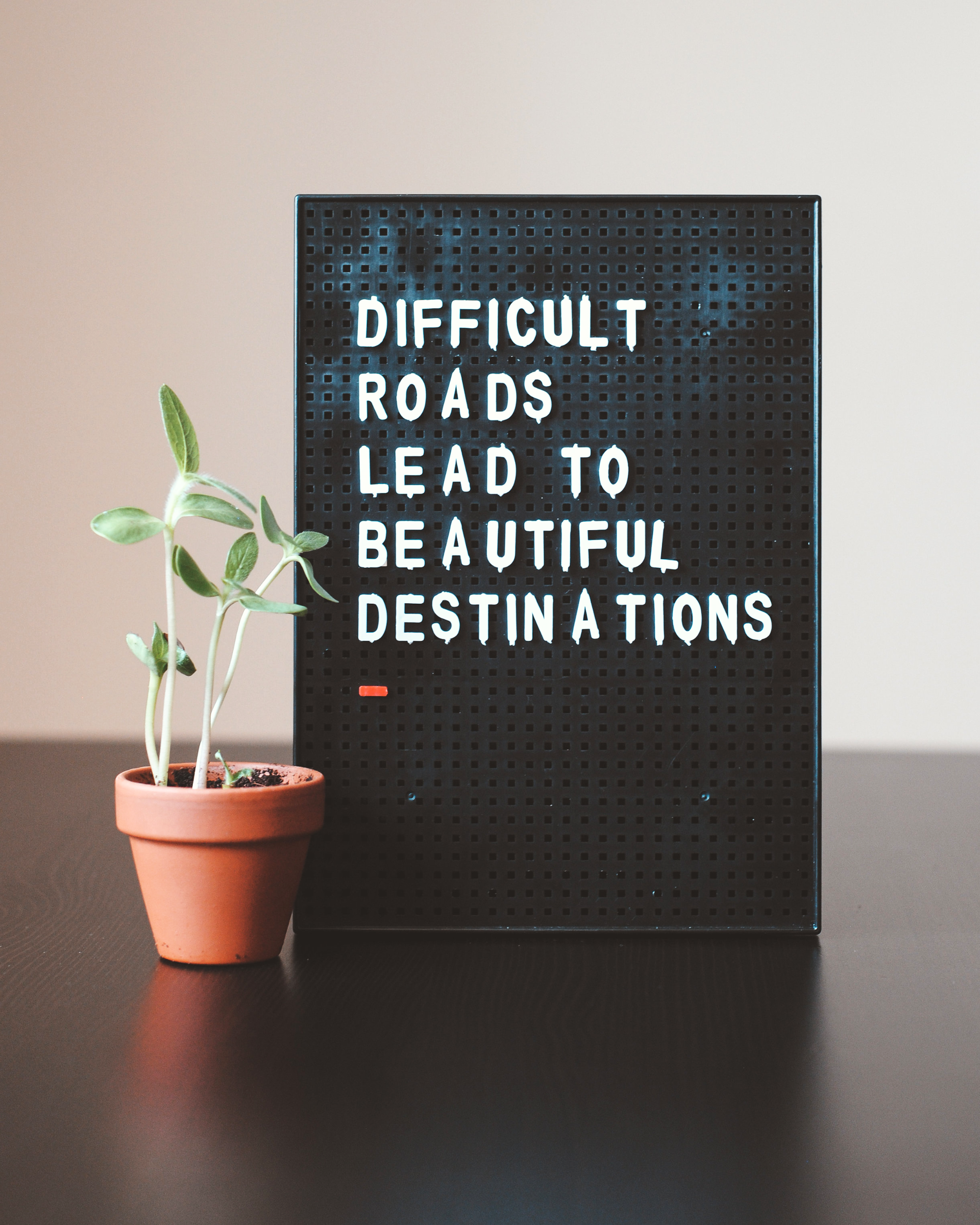 2-Hour Intensive
Do you feel struck or confused? Do you want to have a focused, personalized conversation about a specific concern? Schedule a two-hour intensive session where we can concentrate on a specific question or objective. You will walk away with clarity, a concrete list of next steps, and a feeling of support. After the session, you will receive a follow up email with a summary of the decisions you made, and a list of additional resources (books, articles, talks, networks, events, etc.) to explore.
This is a great way to start if this is your first coaching experience. You will also receive 25% off any coaching package, if you decide to continue the work together towards your goals.
Please Note: Price shown reflects sessions held in the Brooklyn office, via phone, or via video chat. Sessions held at the client's location include an additional $30 fee. Click on the "On Location" button to add to your package, or contact info@jacquelinemisla.com for more information.